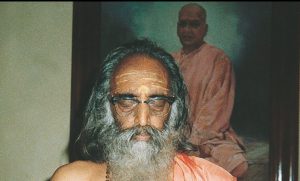 Silent Meditation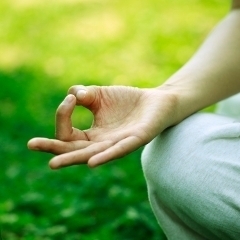 Group mediation offers many advantages to its participants. Participants in group setting find that they are able to sit in meditation longer, achieve higher levels of focus and concentration and experience calm state relatively sooner than when they are practicing in their home setting.
It is widely believed that in a group meditation, presence of serious meditator helps the beginners to improve their own meditation in a subtle way. Group setting is the best approach for anyone wanting to start or improve their meditative practices.  We invite you to take advantage of the synergistic practice of Group Meditation. You will be amazed to find the power of your mind. Meditation Guidance is available upon request.
Participation is free and all are welcome to join. Guidance for beginners is available by request at the session.
We suggest comfortable attire (white) and a seating cushion. Chairs are available for those that cannot sit on the carpet.  For further information, please contact Raj Mantha at 714-469-6268 or email [email protected]
Event Location
14451
Franklin Avenue
Tustin, CA 92780
Registration is closed for this event.
For more information or questions, please email:
[email protected]