Yoganjali
Thursday, Feb 6, 2020
– Thursday, Apr 9, 2020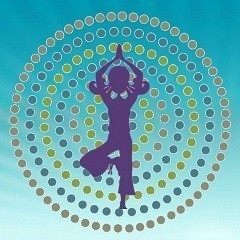 Yoga Classes for Adults
---
Enjoy physical and emotional well being with the ancient practice of Yoga!
Starting September, weekly yoga sessions will be held at Rameshwaram every Thursday @ 7 pm. The sessions will be conducted by trained yoga instructors.
Please wear loose and comfortable clothing for the class. Checks will be payable on the first day of the class.
For more details, contact Nimmi @ nimmicmla@gmail.com
Event Location
Chinmaya Rameshwaram
14451 Franklin Ave
Tustin, CA 92780
Event Fees:
Check with Yoga Coordinator FREE