Valmiki Ramayana Talks by Swami Ishwarananda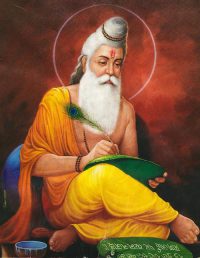 Swami Ishwarananda explains each verse from Valmiki Ramayana that has over 24000 verses. Swamiji will be referring to traditional commentaries of ancient scholars during his lecture. He also quotes from Tulsi Ramayana to highlight the aspect of devotion to Sri Rama.
Session will be webcast live on CMLA YouTube Channel.
Past video talks:
Event Location
Chinmaya Rameshwaram Temple
14451 Franklin Ave
Tustin, CA 92780