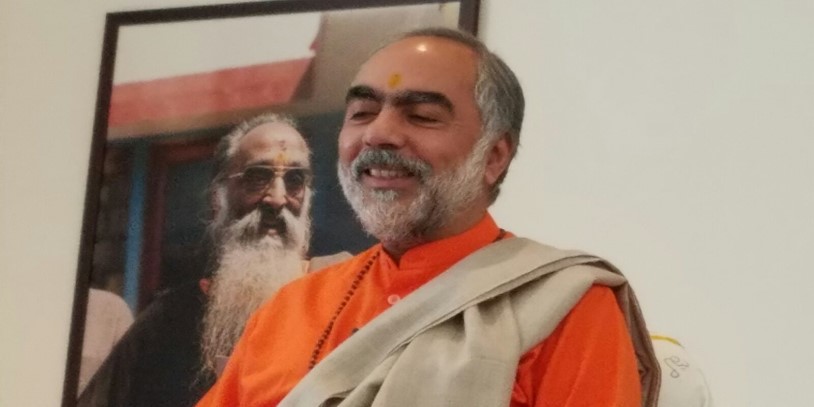 16 Nov

Mukhya Swamiji's Message
Let us recognize the magnitude of His blessing upon us & resolve to keep His image and His teachings anchored to the altar of our heart.
Then we have renewed ourselves, in Truth & we can celebrate the new year, mindfully, suitably & genuinely.
May the season ever filled with opportunities hasten our evolution towards the Self Supreme!